Humble Workshop
in Kyiv (Ukraine)
Profitable Business In Ukraine Looking For An Investor
JUST IMAGINE: You are resting while your business generates money. We will do the work, and you will make a profit.
Lasting business looking for an investor. We both will succeed out of it!
Who we are?
We are the body workshop in Kyiv (Ukraine) that has 15 team members. Our main specialization is body restoration and car painting. We have more than 500 reviews on google maps!
We are looking for an investor who will help us to turn a small body workshop into a gigantic car body center.
We earn a decent profit with old equipment. But what, if with your help we would buy 5, 7, 10 spray booths and a couple of slipways. THE PROFIT WILL BE STUNNING!

The minimum amount of investments we expect is $600,000
The most important expenses we need is a space (warehouse, hangar, etc.). There is no point in talking about a smaller investment since we already have an actively growing business!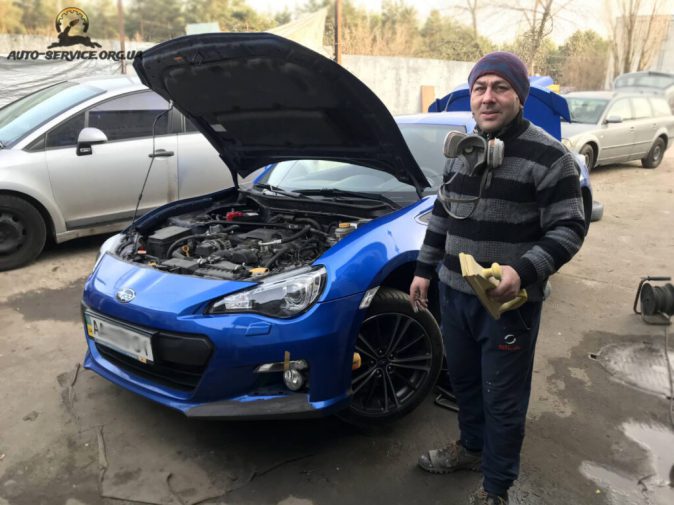 According To Google Maps, This Man Is The Best Car Painter In Kyiv!
His name is Saleh. He works outside because current workshop is too narrow! Imagine his happy face when he finds out that the investor has bought him a new spray booth!
I have restored thousands of cars and established the business. My experience and your finances will create a much GREATER business! Come and visit our workshop any day. Let's discuss the details in person! If you have any questions write me a letter below!
Years of experience in the automotive industry
TOP 3 Employees This Month
I will restore your car even if it is looking like a tin can.
If I would paint your car, girls will hunt you!
If I would paint your car, not only girls will hunt you but grandmas as well.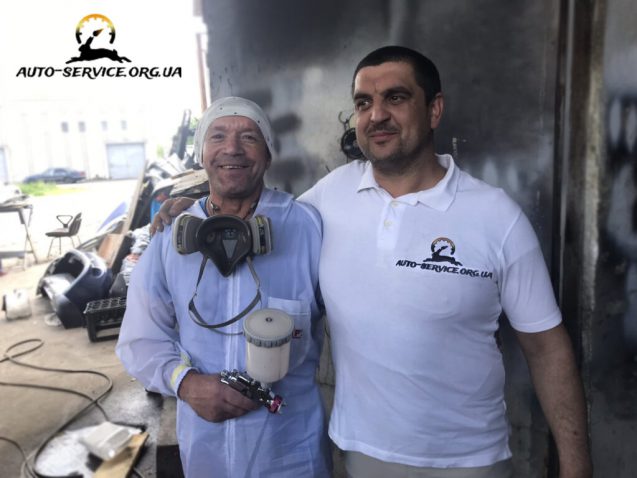 Meet Car Painters Andrey and Vitaly!
They dream about a spray booth! Help them, and they will thank you by making you richer!